Top Ten Tuesday is a meme hosted by
The Broke and the Bookish
that allows bloggers to share their top ten lists for that week's topics
Top Ten Characters I Just Didn't Click With
This topic was very very difficult for me, I usually like the main characters of books I read, so a few of these I truly did not like, but the majority are the ones I found the least interesting or relatable.
1 - Clare - Hello, Goodbye, and Everything in Between - Jennifer E. Smith
I found nothing likeable about Clare, she was too black and white, she didn't compromise, she was super opinionated, and she seemed very juvenile.
2 - Quentin - The Magicians - Lev Grossman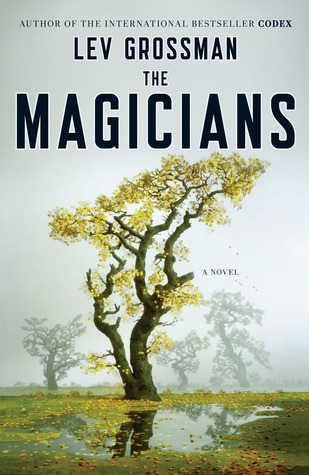 Sheer willpower and the faint hope that maybe, just maybe Quentin might have some redeeming qualities allowed me to finish this book. There was absolutely nothing likable about Quentin, the main character.
3 - Harry - The Blue Sword - Robin McKinley
I didn't dislike Harry, but I didn't like her either. She fell flat to me as a character. Although it could have been because I was comparing her to Aerin from the Hero and the Crown the whole time and Aerin is one of my all time favorite protagonists.
4 - Kel - Protector of the Small - Tamora Pierce
Kel pretty much made me loose interest in Tortall, she started off with so much potential then just became lame. I couldn't relate to any aspect of her except for her love of birds.
5 - Nate, Kelsie, and Ethan - Zeroes - Scott Westerfeld, Margo Lanagan, Deborah Biancotti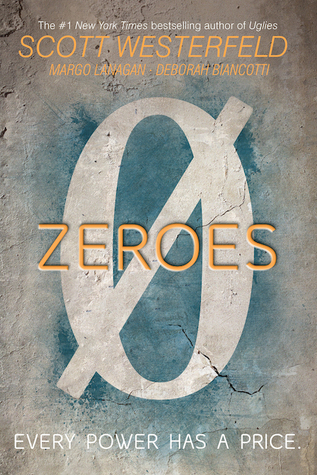 These three characters just didn't sit right with me, I mostly sped read through their parts to get to characters I actually liked. I also wasn't rooting for any of them throughout the book. Which was a problem since it was essentially about Ethan and Kelsie.
6 - Adam - The Raven Cycle - Maggie Stiefvater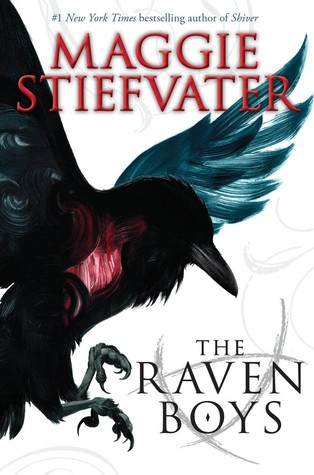 Adam falls flat compared to all the other characters in the series. I actually almost chose Ronan, but the more I've learned about him the more I like him. The more I learn about Adam the less I care what happens to him. If he dies instead of Gansey I'd be happy.
7 - Darcy - Afterworlds - Scott Westerfeld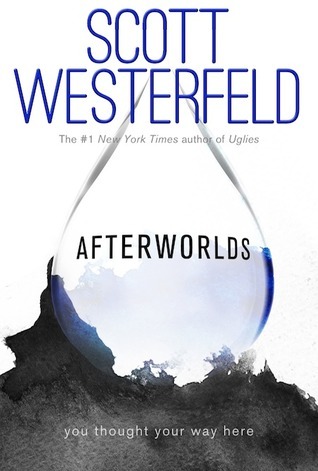 I didn't like Darcy at all. She was so stupid. I couldn't relate at all and everything she did made me want to smack her upside the head. At least the story she wrote was awesome...
8 - Sadie, Darcy, Rosanna - City Love - Susane Colasanti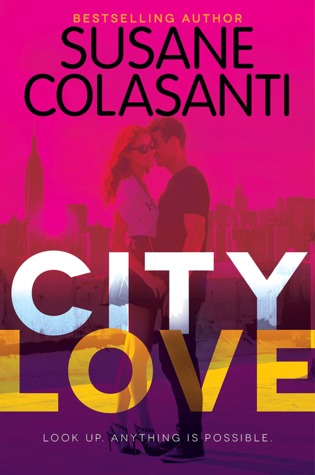 There was nothing to like about any of these characters. They were all shallow and delusional. And if I write any more I'll start on a rant about them, if you're interested in why I dislike them so much check out my review. Or read the book yourself, which I don't recommend doing.
9 - Lola - Lola and the Boy Next Door - Stephanie Perkins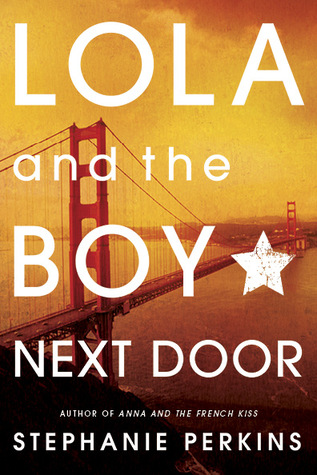 It hurts to put Lola on this list, but I don't get this girl. I can't relate to her at all. That doesn't stop me from loving her story. While I can't understand her at all I still rooted for her the whole time.
10 - Ron - Harry Potter Series - J.K. Rowling
Yes, you read that right, Ron, Ron Weasley. I'm going to get a lot of hate for this, I'm sure. One of my best friends is probably freaking out that I would ever think this of her precious Ron. But Ron - specifically the character from the books NOT from the movie (they totally changed his and Hermione's personalities in the movies) is awful. He's always jealous of Harry, he doesn't care about other's feelings. His whole existence is 'woe is me, my family is poor I'm the youngest son, boo hoo'. Ron in the movies however was funny and a great friend to Harry and Hermione.