Top Ten Tuesday is a meme hosted by The Broke and the Bookish that allows bloggers to share their top ten lists for that week's topics







Top Ten Books to Read Before Going to France and Italy

I'm going on an epic trip this spring to both France and Italy, so I'm currently all about everything for those countries and getting super excited for it, so this freebie is books that I'm planning on reading before I get there!
1 - Rodin's Lover by Heather Webb
I've been meaning to read this for a while, and what better excuse than to read it before my upcoming trip!
2 - Anna and the French Kiss by Stephanie Perkins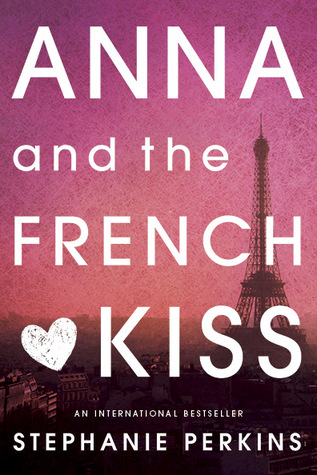 This is, obviously, a reread but I can't go back to Paris without reading about Anna and St. Claire, I just can't. Especially when one day I have planned for wandering around the Quartier Latin, including a stop at Point Zero (and I'm fully prepared to convince my travel buddies to climb up to the top of the bell tower at Notre Dame)
3 - Isla and the Happily Ever After by Stephanie Perkins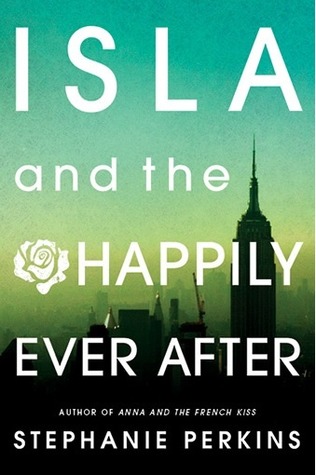 So maybe I just finished rereading this book. I had forgotten Josh's last name so I skimmed the first chapter to find it, and of course, I was hooked. I love Josh... But I'm planning on reading this one again (twice within 5 months is not a record for number of times I've read this book in that time span). I might just plan it so I'm reading Anna and Isla on the flight over. Although my friend may think I'm weirder than he originally thought with my squeeing over Josh...so that might not be a good idea... I did however add a trip to Album (the French one, not the American one) to the itinerary. I almost want to add Pompidou, but since there will most likely be no kissing on the escalators I decided against it.
4 - Les Trois Mousquetaires by Alexandre Dumas
I started to read this one, then gave up because I wasn't in the French mood. I love Dumas and really want to give it another try.
5 - Romancing the Dark in the City of Light by Ann Jacobus
Another one that's been on my to-read list and this trip gives me the perfect excuse to read it!
6 - City of Masks by Mary Hoffman
Another reread. I first read this back in high school and I absolutely loved it. I might even read the next two since they're Rome and Florence. We'll see how much time I actually have.
7 - Girl at Sea by Maureen Johnson
I love Maureen Johnson, so obviously this one I'll need to read.
8 - Venom by Fiona Paul
Since I didn't really know many books set in Italy (I'm much more of a Francophile) I had to do a search for them and this one sounded awesome.
9 - Da Vinci's Tiger by L.M. Elliott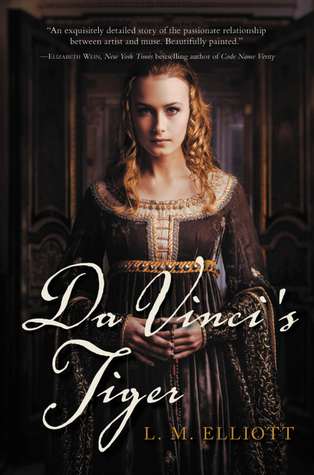 This came in my Owlcrate last month and it takes place in Florence, so a perfect read for my trip!
10 - Masquerade by Kylie Fornasier
Another one I found on my Italy search that sounded reall
y cool.