Top Ten Tuesday is a meme hosted by
The Broke and the Bookish
that allows bloggers to share their top ten lists for that week's topics
Top Ten Books I've Recently Added to My TBR
1 - Washington: A Life by Ron Chernow
This one is a result of me going overboard with my Hamilton obsession. Since I'm only halfway through Hamilton, also by Ron Chernow, I don't think I'll be reading this one any time soon. Besides, Washington isn't nearly as awesome as Hamilton was.
2 - Doctor Who: The Legends of Ashildr by Justin Richards
I do really want to read this one, I'm curious to see if it's just Ashildr or if it includes Clara, either would be awesome.
3 - Nyae Nyae !Kung Beliefs and Rites by Lorna J. Marshall
I minored in Anthropology in undergrad, so every once in a while I get interested in a cool cultural group and want to read an ethnography. This one my cousin recommended when I was visiting them.
4 - The Castle of Crossed Destinies by Italo Calvino
Another recommendation from my cousin, Calvino's stuff sounds awesome, and this one sounds even more awesome. I will definitely be reading this one sooner rather than later.
5 - Stars Above by Marissa Meyer
Does this one even need explaining?
6 - The Glittering Court by Richelle Mead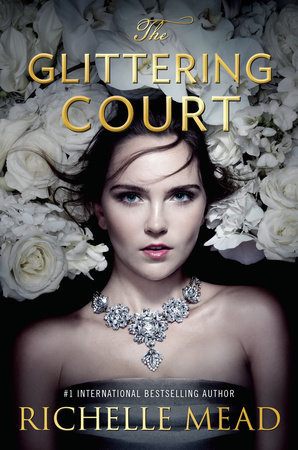 A new Richelle Mead! Only two things could possibly be more exciting, a new Stephanie Perkins or Winds of Winter actually being released.
7 - Emma by Charlotte Bronte
I had never heard of this one and I came across it mentioned somewhere, so I need to read it. I love reading books that are titled with my name :)
8 - Trial by Fire by Josephine Angelini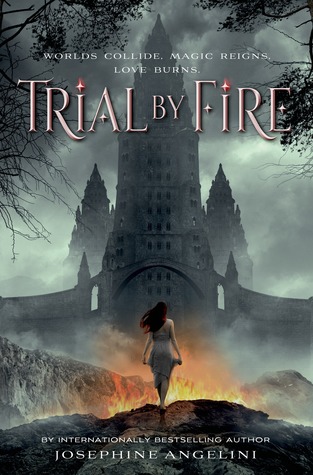 I don't remember adding this one, or where I would have even seen it. But it does sound cool!
9 - A Thousand Nights by E.K. Johnston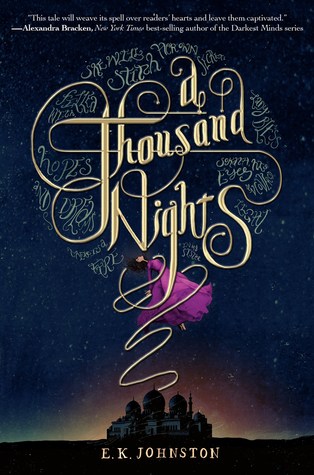 This one sounded awesome and I've seen some pretty good reviews for it. Once I'm done with the monster that is Hamilton I'll finally be able to pick this one up.
10 - In Real Life by Jessica Love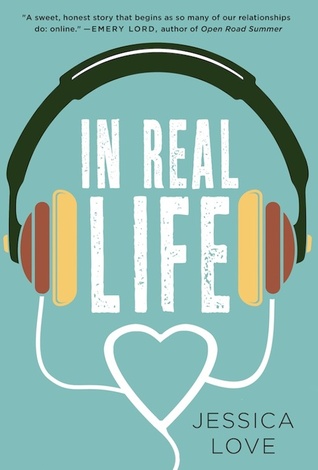 Again, I don't remember where I saw this or why I added it to my list, but it does sound cool and I'll probably get around to reading it.