Top Ten Tuesday is a meme hosted by
The Broke and the Bookish
that allows bloggers to share their top ten lists for that week's topics
Top Ten Fairy Tale Retellings that I've Read
1. Beauty - Robin McKinley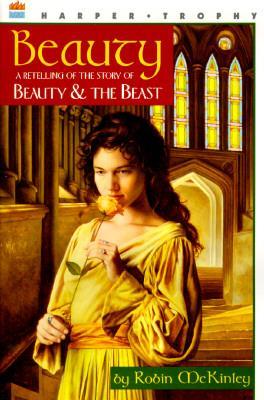 This is my all time favorite Beauty and the Beast retelling. I love that the castle itself is enchanted and everything is invisible. No talking objects.
2. East - Edith Pattou
I loved everything about this book, then I found out it was a fairy tale (East of the Sun, West of the Moon) retelling and read then fairy tale and loved the book even more. Such a fantastic book!
3. Enchanted - Alethea Kontis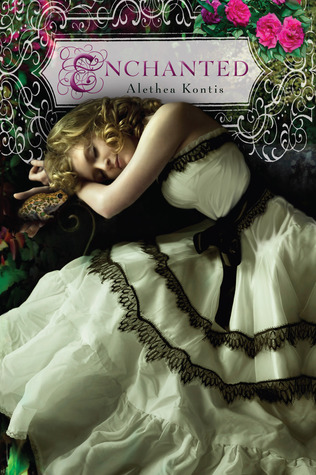 I had stumbled upon this one, and Alethea at BookCon last year, then months later finally picked it up to read, why oh why did I wait so long. There are so many fairy tales referenced, but the main one is the Princess and the Frog. Not my favorite fairy tale, but it was told beautifully.
4. Cinder - Marissa Meyer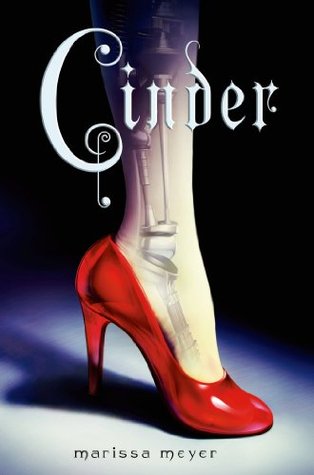 Cinderella as a cyborg, how could you not love it? And instead of loosing a shoe, she looses her metal leg. Loved it! One of my favorite series.
5. Cress - Marissa Meyer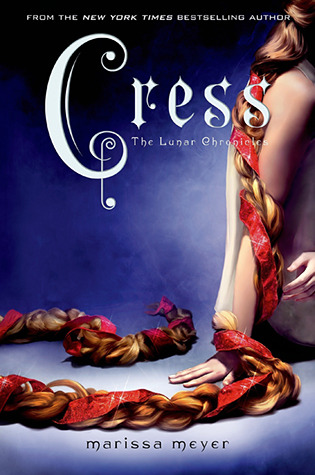 Of course all the Lunar Chronical books are going to show up here. They're so blasted good! I loved Cress as Rapunzel, and instead of a tower she's locked in a satellite orbiting Earth. Love it!
6. The Goose Girl - Shannon Hale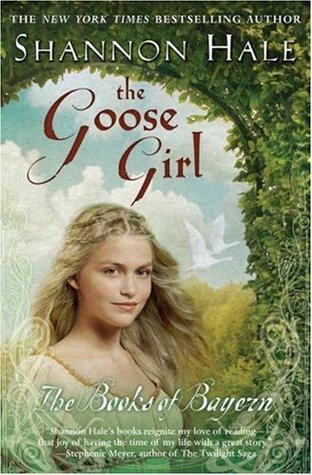 A coworker of mine when I worked at the library recommened this book to me. I had never heard of the fairy tale (of the same name) when I read it but I absolutely loved the story and have since read the fairy tale. This book did such a great job with the story.
7. The Fairy Godmother - Mercedes Lackey
I love the take on fairy tales in this one. Most people subjected to them hate them, and the magic forces them into it. Some lucky ones, like this version of Cinderella, can escape it and use the magic to be a fairy godmother.
8. Fortune's Fool - Mercedes Lackey
The retelling of the little mermaid mixed with the seventh son. In a world where magic forces people into fairy tales they want no part in. Yet again an awesome installment by Mercedes Lackey.
9. Scarlet - Marissa Meyer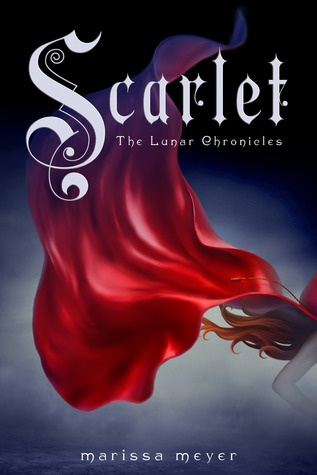 So far this was my least favorite of the Lunar Chronicles retellings, but I still loved the story. A genetically altered human to make him wolf-like. And Scarlet and her grandmother were pretty awesome.
10. Spindles End - Robin McKinley
I don't typically like Sleeping Beauty, but this retelling was pretty great. It made me like at least one version of that fairy tale.
Since Fairy Tale retellings are one of my favorite genres here are a few on my TBR:
Winter - Marissa Meyer
Ash and Bramble - Sarah Prineas
The Sleeper and the Spindle - Neil Gaiman
Hero - Alethea Kontis
The Sleeping Beauty - Mercedes Lackey
Beauty and the Werewolf
- Mercedes Lackey
Kissing Frogs - Rich Amooi