Top Ten Tuesday is a meme hosted by
The Broke and the Bookish
that allows bloggers to share their top ten lists for that week's topics
Top Ten Characters Who are Fellow Book Nerds
1. Isla -
Isla and the Happily Ever After
- Stephanie Perkins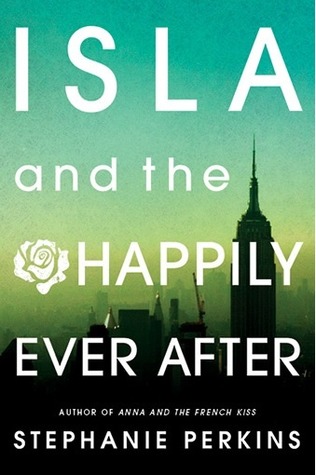 Isla is very bookish and nerdy. And totally into comic books!
2. Thorliff Bjorklund - The Red River Series - Lauraine Snelling
Thorliff has read his entire life, to the point where his parents had to scrape money together just to buy him a book or two for Christmas. Not to mention saving envelopes and all sorts of scraps of paper for him to write his stories on. So it was no big surprise when he became a professional writer.









Seth is the totally adorkable writer












4. Hermione Granger - Harry Potter - J.K. Rowling
Next to "bookish" in the dictionary there's a picture of Hermione.
5. Beauty -
Beauty
- Robin McKinnley
All Beauty does is read books and day dream until she ends up at the castle with the Beast
6.
Tris Chandler - The Circle of Magic Series - Tamora Pierce
Tris, like Hermione, is forever studying reading each and every book she possibly can
7. Vicky Austin - the Austin Family Series - Madeleine L'Engle
Vicky the most philosophical than the rest of her family and is an aspiring writer.
8. Cath Avery -
Fangirl
- Rainbow Rowell
Cath is your typical bookish girl. She lives in the world of Simon Snow and writes fanfiction for that world.
9. Darcy Patel -
Afterworlds
- Scott Westerfeld
Darcy is a bookish girl who ended up writing a novel which gets published.
10.
Quentin Coldwater -
The Magicians
- Lev Grossman
Quentin, like Hermione and Tris, is very devoted to his studies, reading everything on the subjects he's studying. He also reads his Fillory books from his childhood a lot.